What are Growth Groups
The best thing about being in a group is the community that you get to share joy, struggles, and experience life with.
Growth Groups are a small group of people who meet regularly to connect with each other, serve together, and grow in their faith.
Each group is around 6-15 people who meet to build friendships and discuss faith with each other. Growth Groups are a place where we can strengthen our faith, help each other through life, and make a real impact in our community. These small groups create an environment for you to connect in a meaningful way with others while learning to know God better. Men's, Women's, and Life Groups meet in homes, coffee shops, diners, and at our church office.
---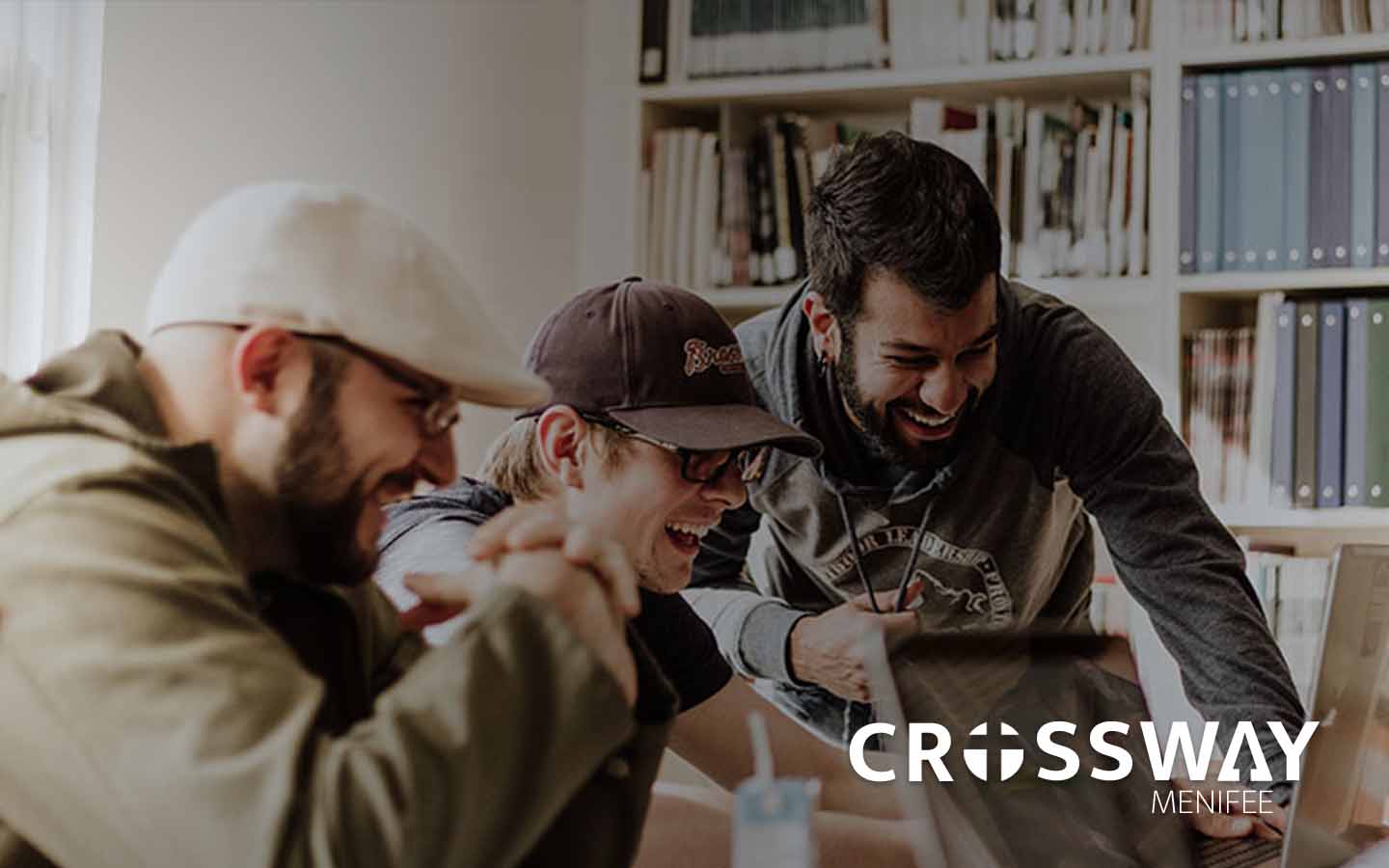 Men's Growth Groups
Come to a relaxed setting where men enjoy great teaching, discussion and get to know other men on the same journey of learning how to be a godly man in today's culture. Our Men's Growth Groups provide several different opportunities for to increase their knowledge of God's Word and grow as a follower of Jesus Christ.
---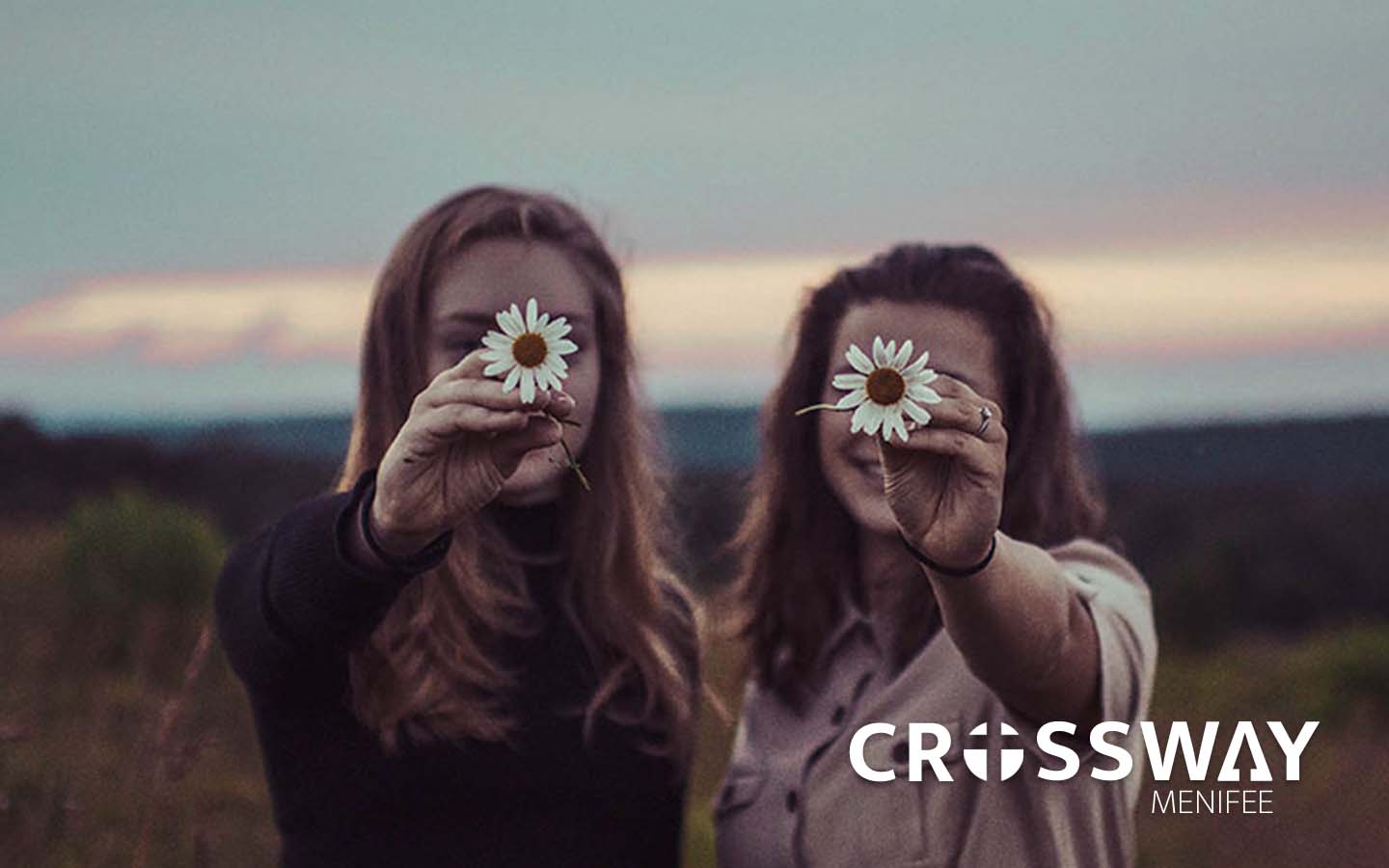 Women's Growth Groups
Through our Women's Growth Groups, we deepen faith in Jesus as we study the Bible and hang out with other women who are passionate about their relationship with the Savior. Our desire is to reach deep into God's Word and allow it to change our lives. We not only learn and grow together, but we encourage and bring hope to one another.
---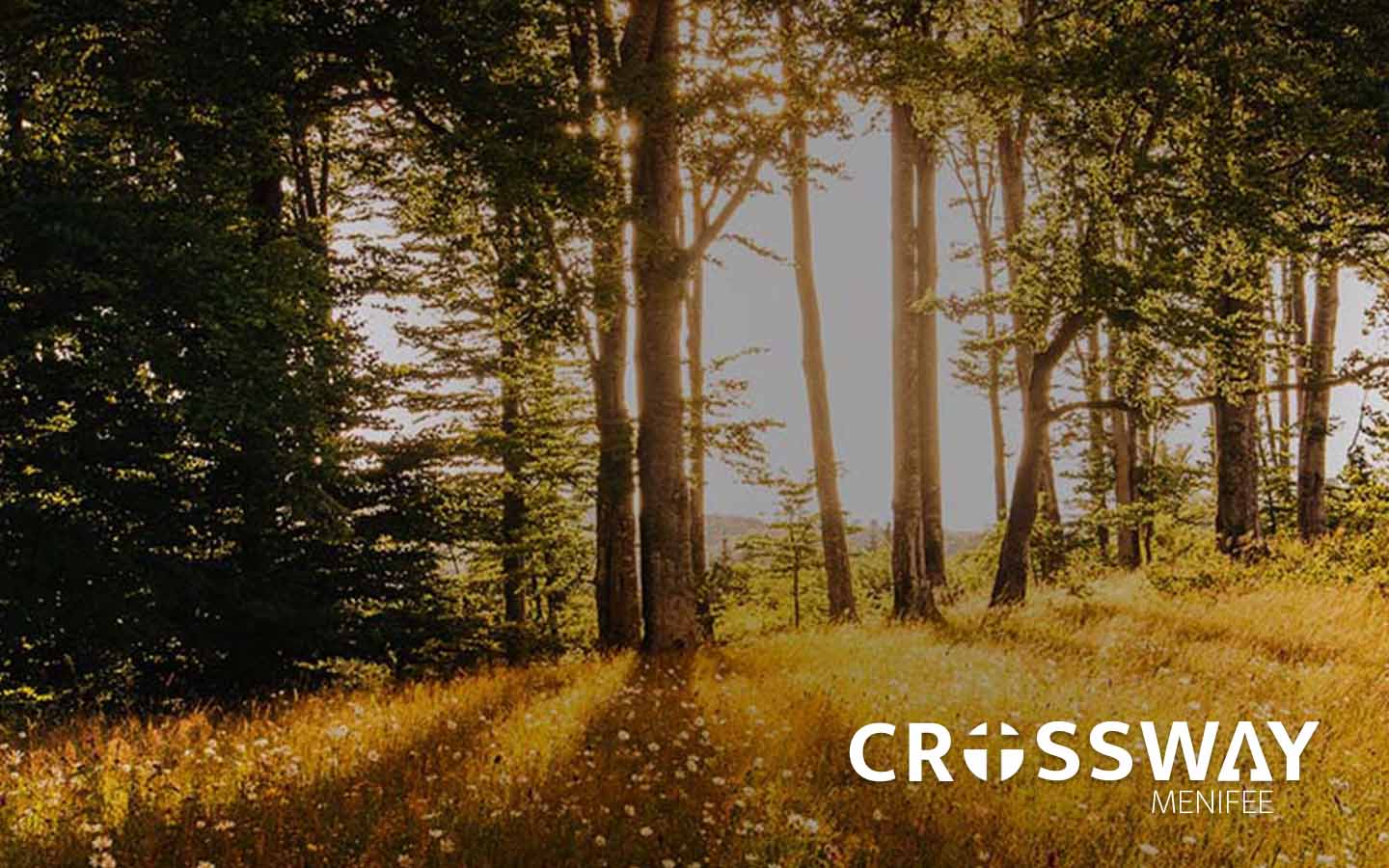 Life Groups
LifeGroups typically meet in homes during the week and are designed for those at Crossway Menifee to connect and grow with one another in a small, intimate setting. Studying God's Word together, praying together for one another, serving together, living life together! A LifeGroup with mixed ages provides an opportunity for each generation to learn and share with older and younger Christians.
---
So continuing daily with one accord in the temple, and breaking bread from house to house, they ate their food with gladness and simplicity of heart, praising God and having favor with all the people. And the Lord added to the church daily those who were being saved.