Get Involved
Crossway Menifee is a gathering of believers committed to meeting together to worship and glorify the Lord Jesus Christ, grow in the Word of God, to encourage and exhort one another!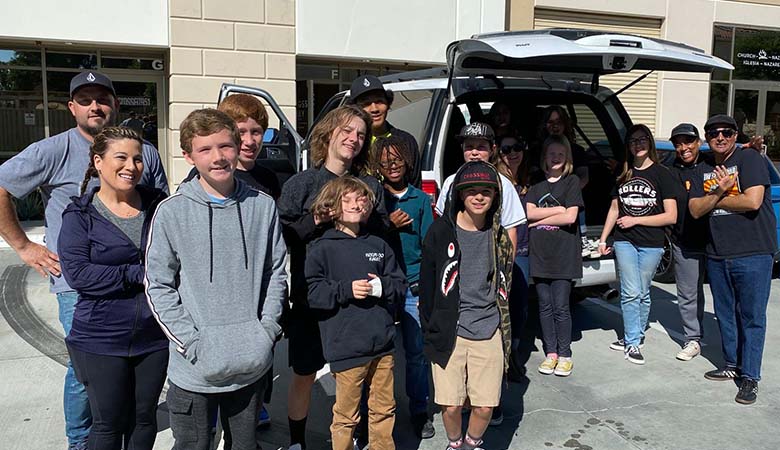 Upcoming Events
There's always something going on at Crossway
While we will all do our part to stay safe, we still want to stay connected with you! View the latest events available Online and In Person.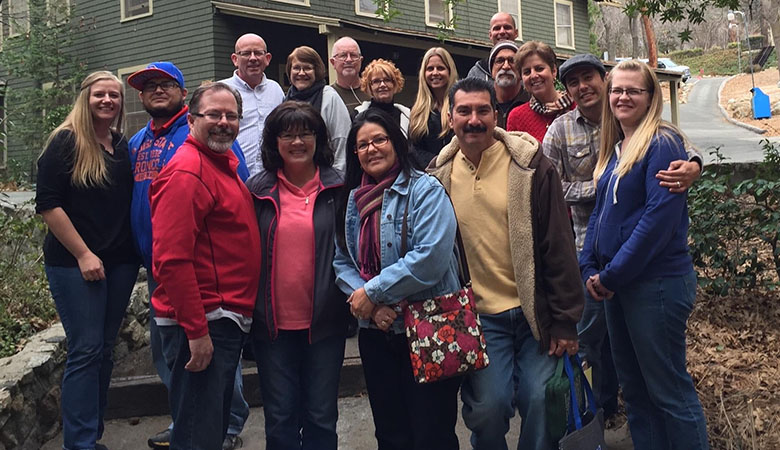 Life Groups 2023
Life Groups at Crossway Menifee
Life Groups typically meet in homes during the week and are designed for those at Crossway Menifee to connect and grow with one another.
Join Crossway Menifee on this amazing trip to Israel on November 4th-14th, 2024
Stroll the shores of the Sea of Galilee, pray at the walls of the original temple in Jerusalem, and reflect within the Garden of Gethsemane. The chance to walk the same stone paths that Jesus walked makes a Christian tour of Israel the trip of a lifetime. You will find the Holy Land to be a Christian travel experience that elevates your faith, nourishes your soul, and makes the Bible come alive like never before.
One Year Chronological Bible Reading Plan
---
At Crossway Menifee, we want to deepen our understanding of who God is so we can better love Him and our neighbors. One of the ways we do this is by regularly reading through His Word. Please join us as we read through the Bible together in 2023. We believe the Bible is the inspired Word of God and we are passionate about making Bible reading as accessible as possible.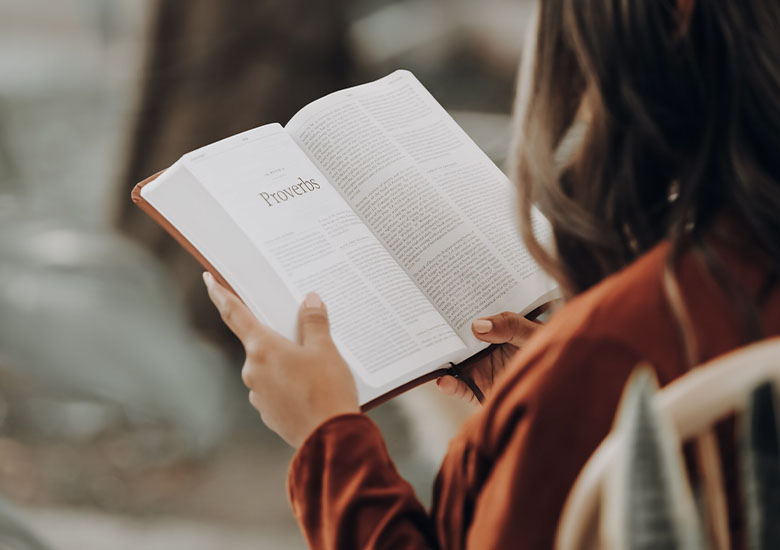 ---
If you don't mind being challenged by God's Word, then we are confident that you will find your worship experience to be engaging, life giving and life changing.
---
Contact Us